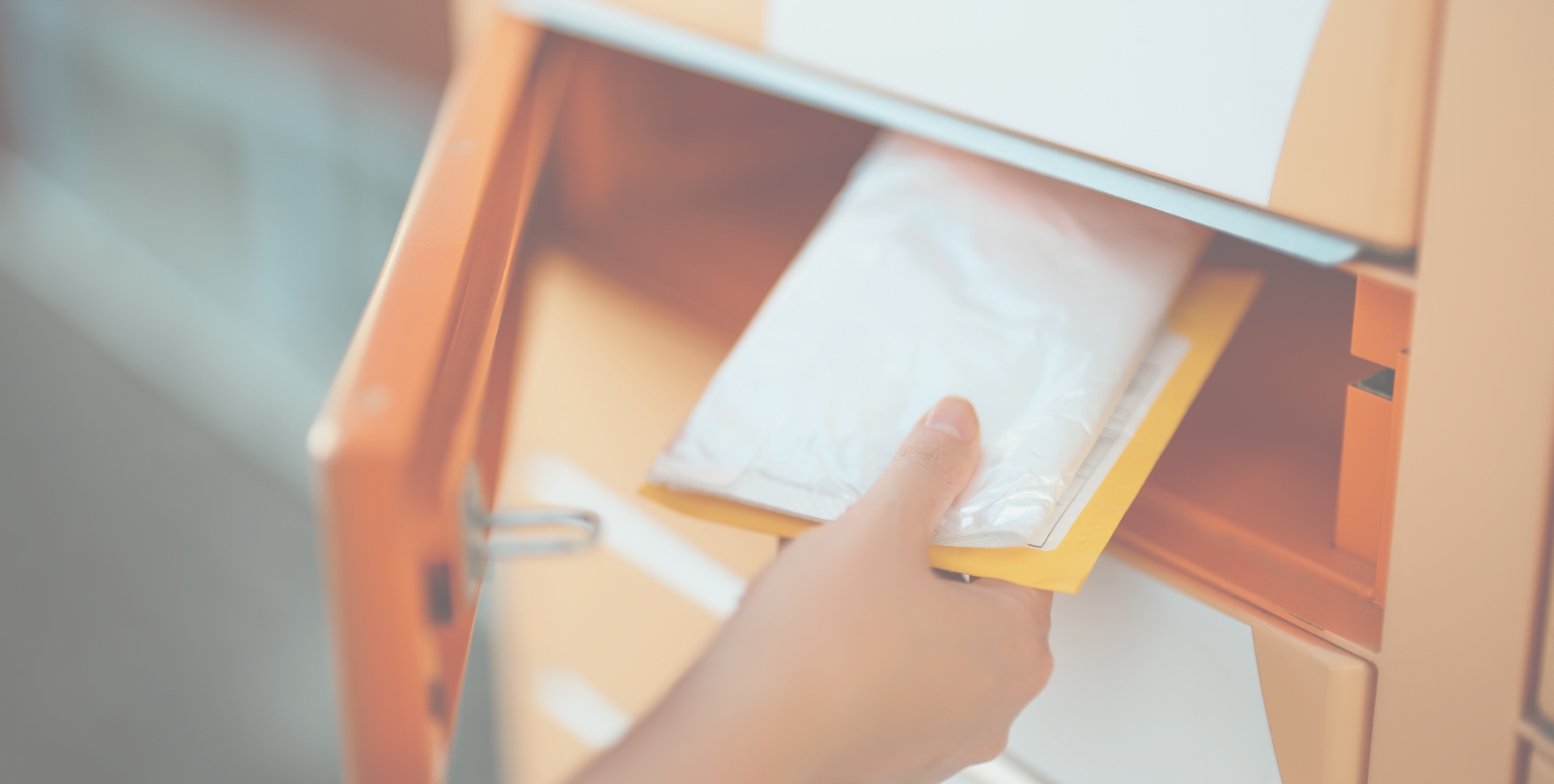 Patented. Field-proven. Highly configurable.
Mailroom Automation
Solutions
Our mail processing equipment and imaging systems provide innovative solutions for inbound, outbound and custom mail applications.
Here at Tritek,
Your Mail Matters.
Tritek's name is derived from the three technologies required for mail processing: conveying, computing and sorting. With 12 issued United States patents and more pending, Tritek is a leader in developing new technologies to deliver highly configurable mail automation systems.
Correct Elect Vote by Mail
The Tritek Mobile ACE Work Station
No mailroom?
Outsource your mail processing to Tritek.
We not only scan and sort, but we can also return data per your requirements for custom functions such as return mail processing.

About Us
A History of Innovation
Tritek is one of the most respected and recognized innovators of mail processing technology. Since 1988, Tritek has engineered and patented, field-proven mailroom automation and document imaging solutions that improve productivity and mailroom cost-efficiency.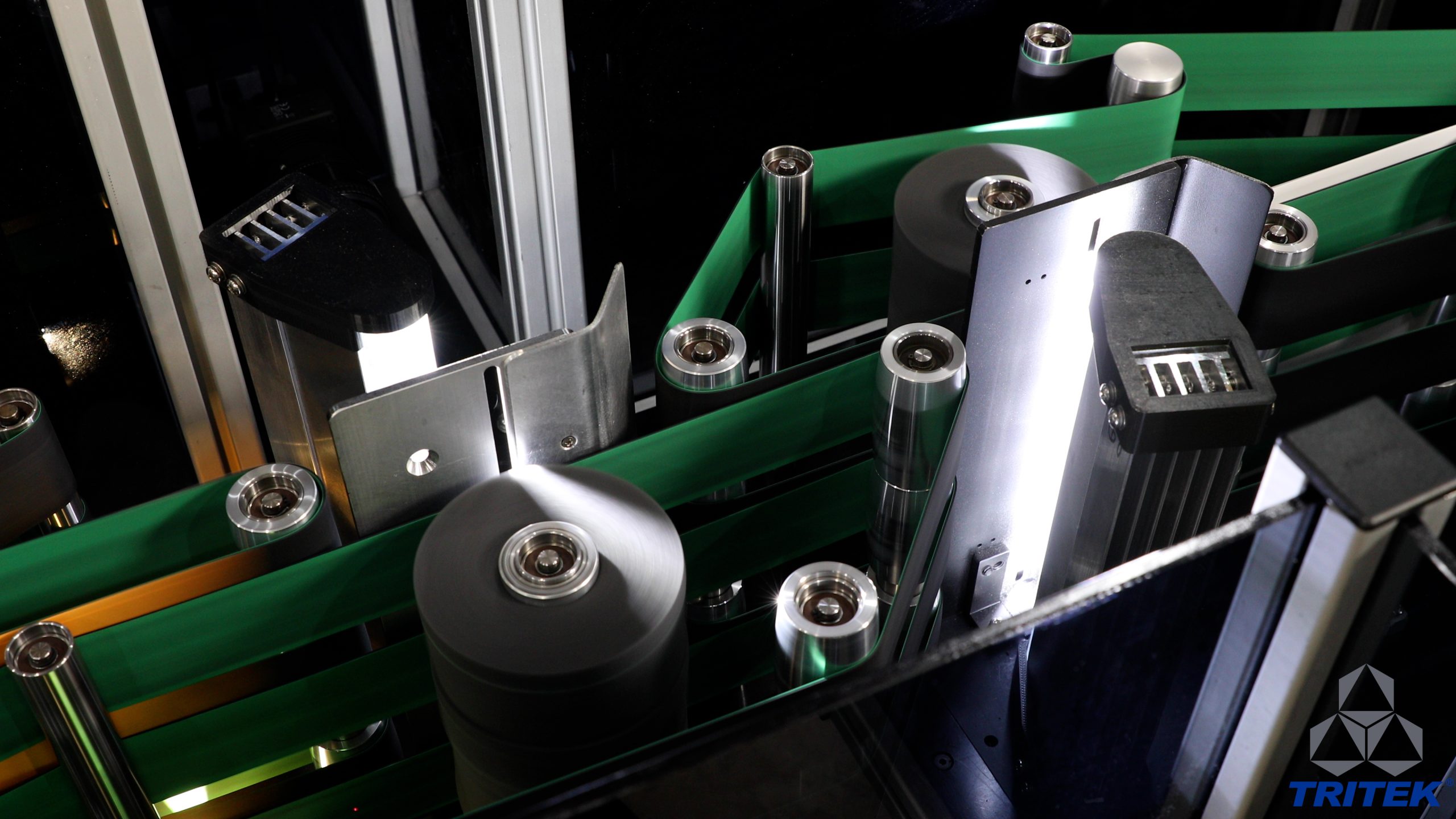 Get In
Contact
Please contact us for free virtual consultation and demonstration.